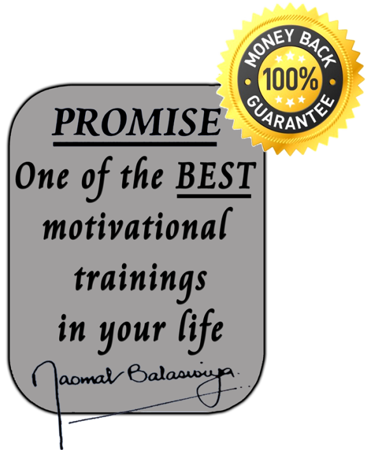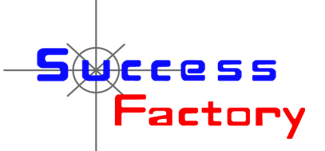 Developing a
"Nothing is impossible"
attitude is the core training area of
Dr. Naomal Balasuriya,
MBBS [SL], MBA [Sri J], CIM [UK], MCGP [SL], MSLIM, MIMSL,
Life Changing Motivational Speaker / Non-Executive Independent Director,
Melstacorp & DCSL. Changing the mind set of an audience within a short span of time is his forte.
Yahya Galely, Nonconformist, strategist and industrialist, a workshop participant describes his training experience as follows:
"Outstanding! The word that describes the memory of attending Dr Balasuriya's amazing workshops. Unforgettable!. Another word; describes the amazing depth and richness of content that was dished out, every time he spoke. Not come across anyone, till date, who can be so original, fun, crazy and thought-provoking all at once! Filled with positive energy, he over-delivers, always! If you have already heard him speak, you know what I'm on about. If you haven't, you're missing out!"
"When you leave this hall at the end of this training, I promise you, you will not be the same person that walked in to this hall. You will be a totally different person. A person who thinks differently, a person who thinks world class."
This is the promise he gives you at the beginning of his training.